Click on the image below to open up the DWAC gallery in a new window!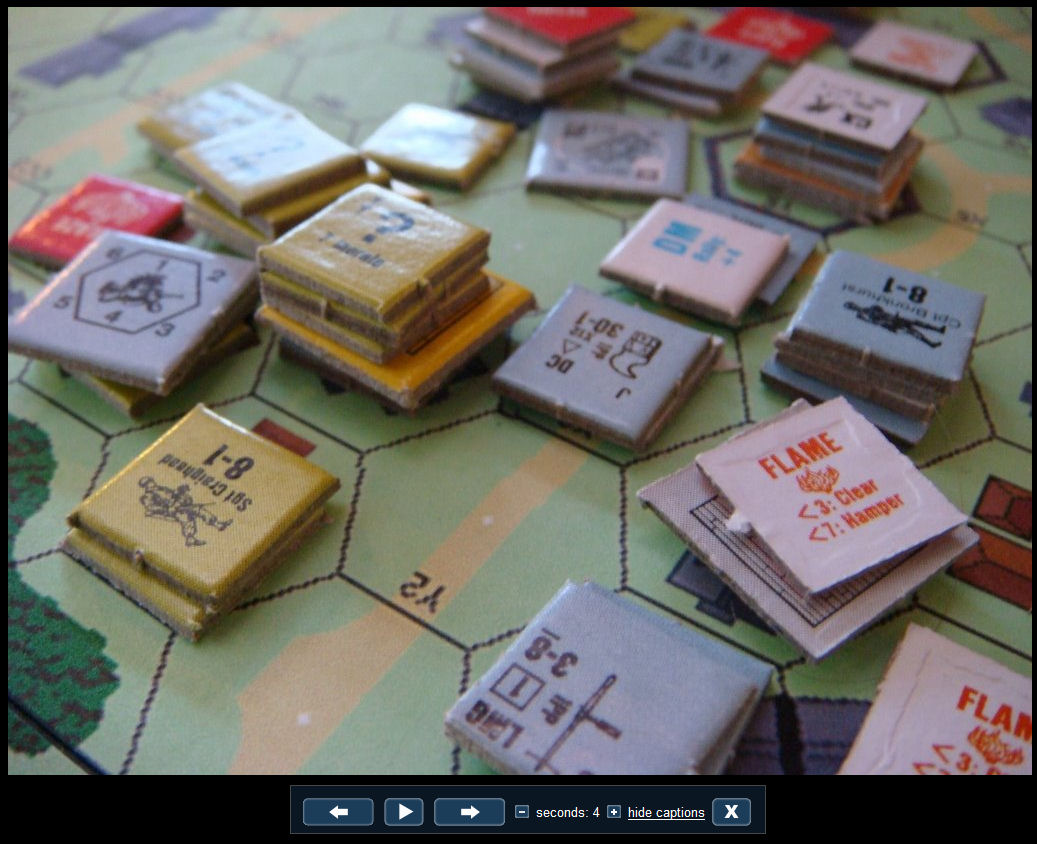 ALSO consider the special, limited-time offering of March 2007 pics featuring John at has last meet. These photos will be present until mid-August before they expire. You can order paper prints, mugs, t-shirts, and other items featuring the March 07 pictures! Once these expire I'll move them over to Google photos.
All original content is Copyright © 1999 - 2007 DWAC.COM. All Rights Reserved. Other content is Copyright © its respective owners.
Advanced Squad Leader is a trademark of Avalon Hill Games, Inc., a Hasbro affiliate, and is used without permission.
Counter artwork is taken from VASL 5.0 and is used with express written permission.